We've gathered together for the first time in 2021. Raabta was the beginning of conscious festivals in the Middle East. We brought and still bring all forms of practices that connect you with yourself and others. A 3 day wellness festival that brings people together to help them heal as individuals and also as a collective.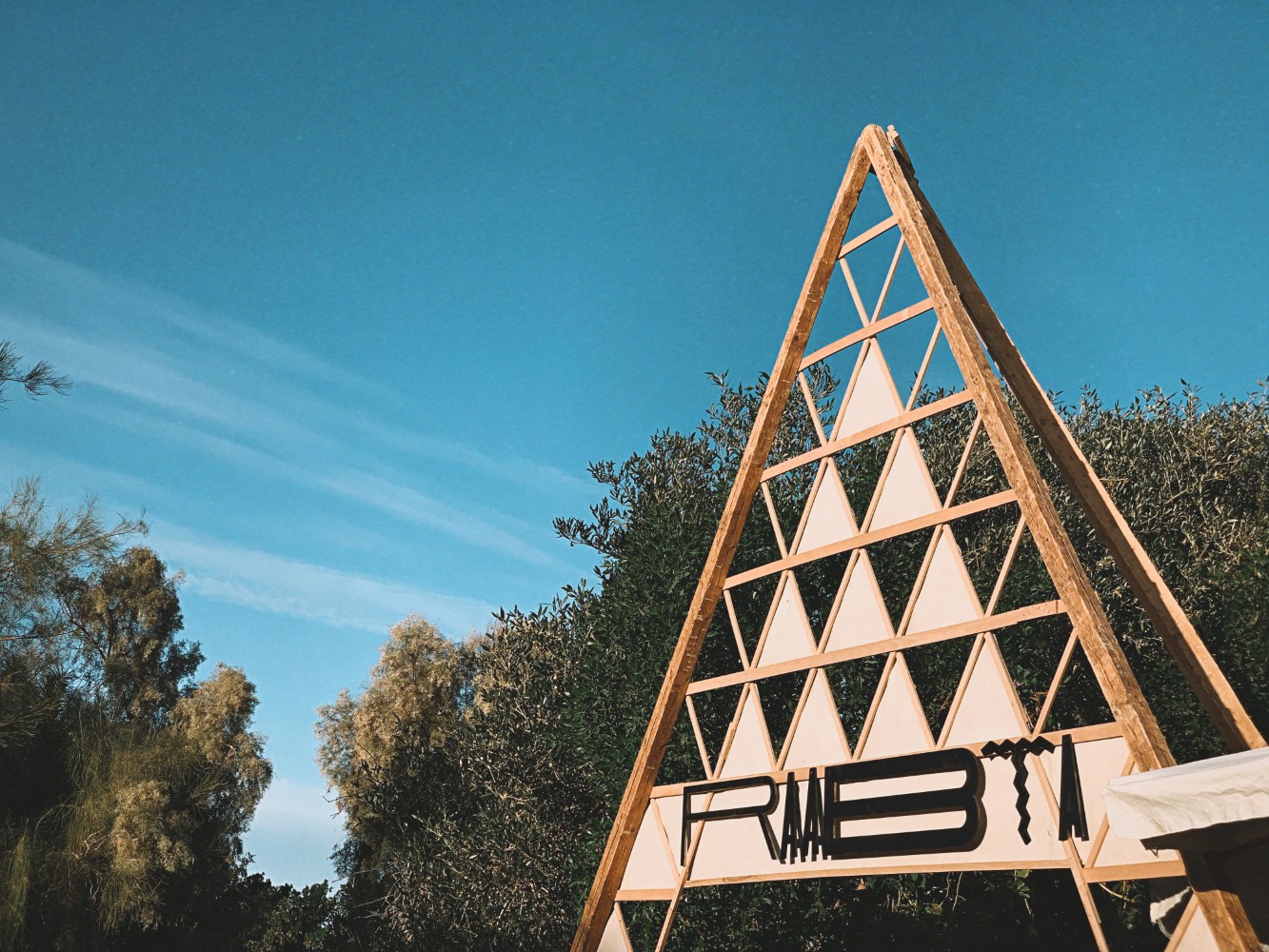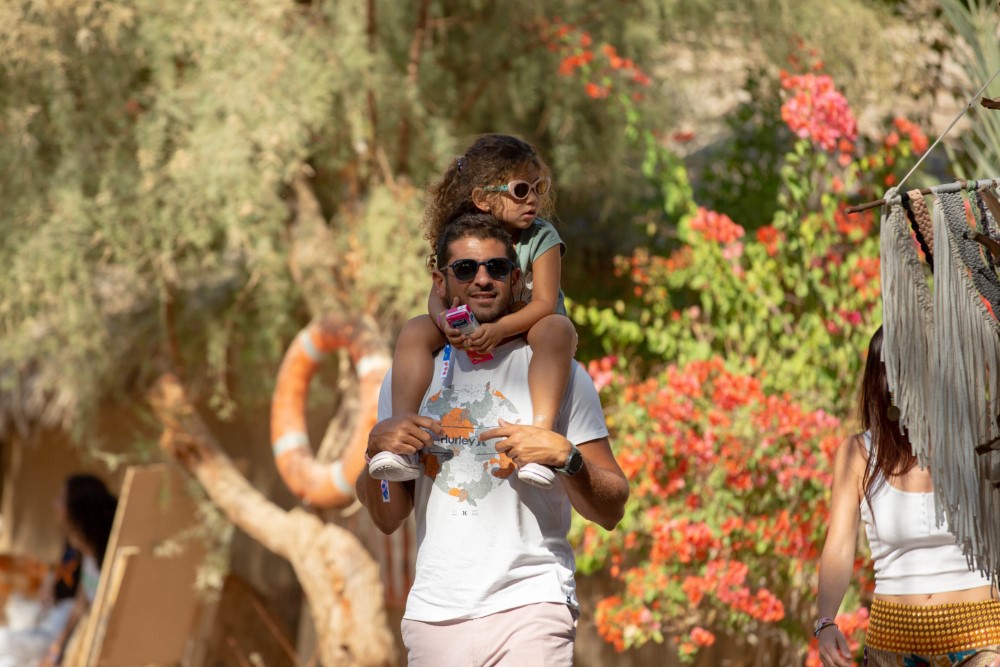 01

We are all Raabta, We are all equal. (Inclusion)
We celebrate differences.
We practice non judgement.
We create a safe environment for everyone around us.
02

We commit to ourselves, to others & to the space.(Responsibility)
We are responsible for our own happiness.
Nature is our home, We nurture it as it nurtures us.
We leave no trace
We respect the DUCKS. As in the actual ducks in the fish farm.
We put self & collective interest in the same basket.
03

We are part of the whole (Participation/Contribution)
We contribute to the energy of the collective.
We are open to doing things for the first time.
We are fully invested in everything we do.
04

We choose the kind of collective we are. (Personality)
We are humble.
We are honest & truthful.
We prefer real life connections to spending time on the phone.
We are exactly where we're supposed to be.
We understand that we are not glued to the people we came with.
05

We believe in the energy of words. - (Communication)
We love introducing ourselves to others.
We are not afraid or shy to ask.
We communicate with kindness & compassion.
We always SMILE at one another.
We assume the best intentions in everyone.
06

We respect the agreements that make us live in harmony. (Communal Agreements)
We understand that being late means stealing someone else's time.
We respect queues, neighbours & spaces.
We are responsible for setting up our things & removing them for the ones after us.
We tiptoe around areas that need peace & quiet.
We don't enter a session once the practitioner has started.
We prefer the sounds of the real world to the ringing of our phones.
We keep our belongings & footwear outside of the practice spaces
We start our days at 7 AM.
We keep the air clean by smoking outside the festival grounds.