NOT SURE WHICH PASS TO PURCHASE?
Whether you're coming for a day, or a weekend, want to pay by experience or have an all inclusive ticket and if you're bringing your kids… we have an option for you!
**A schedule with prices of one on one sessions & workshops, that are available to be paid per session and/or workshops will be out soon.
Regular tickets available until 25th of October. Don't be a LATE BIRD
Early bird discounts were applicable in September across our entire ticket options, choose between Day Pass,  Weekend Pass, Pink Bracelet,  Kids Day Pass, Kids Weekend Pass. 
All the nice things you'll find at Raabta

At Raabta, You design your day. You choose what classes/workshops/one on ones/ talks you want to attend yourself. Many options to choose from. Our code "you are exactly where you are supposed to be" so don't worry too much about picking the right thing.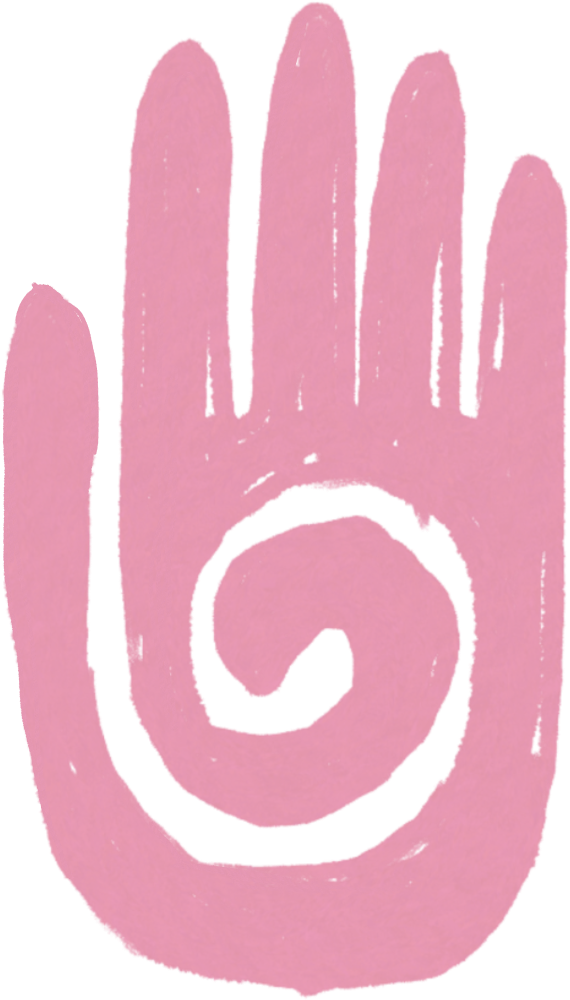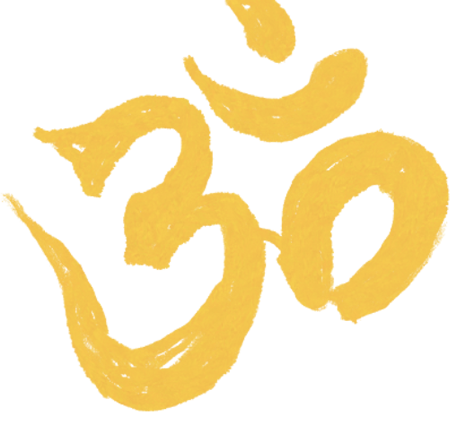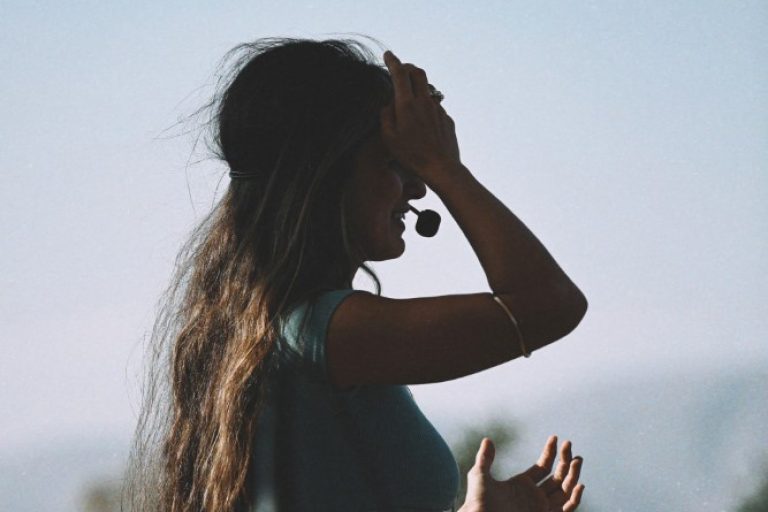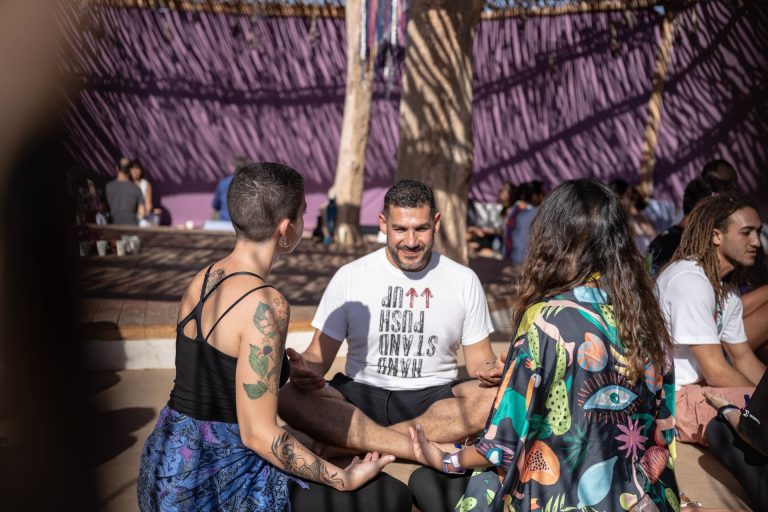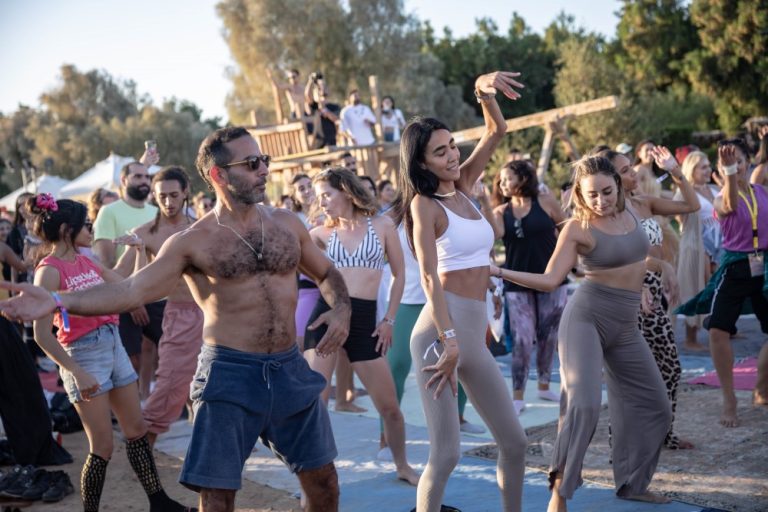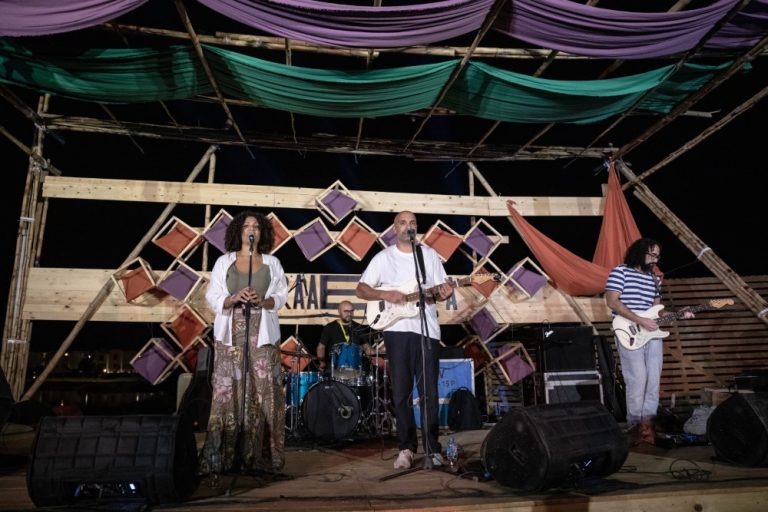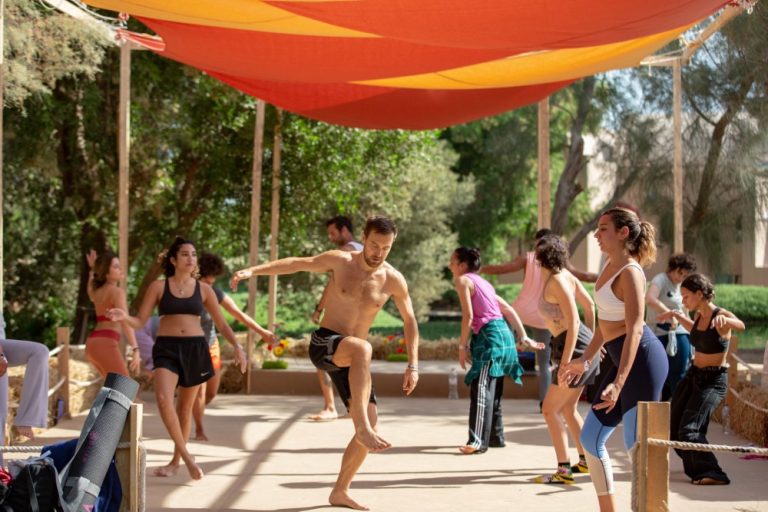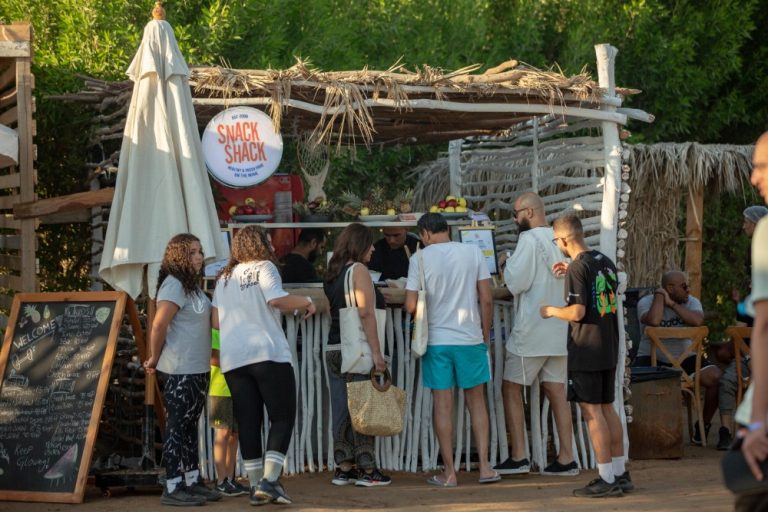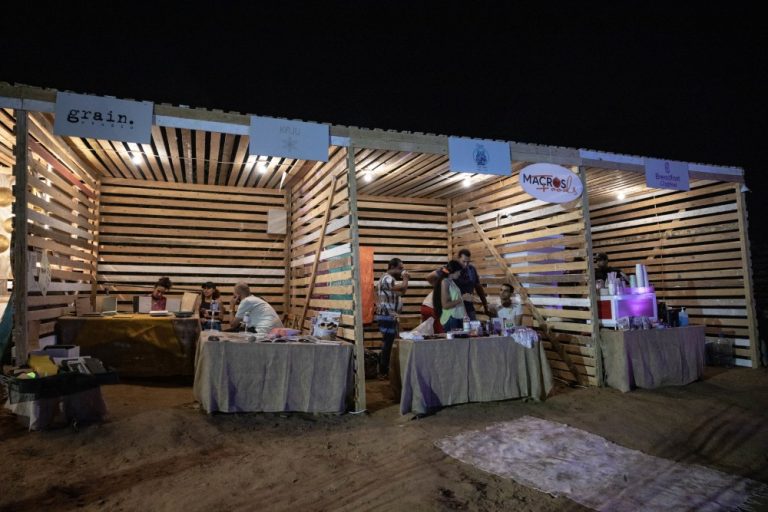 Raabta Festival 2022 in Numbers
Awesome People from
previous
Festivals
Don't forget to join

our newsletter
Stay up to date we run frequent promotions, giveaways and super secret events xD You'll also be notified when we launch our new healing classes in partnership with Sukun
Frequently Asked Questions
What do I get for the day ticket?
Access to Amina Taha's international Yoga class
Access to playground area & aerial arts area
Access to the opening and closing performances
Access to band music performances
Access to all talks
Access to all festival chilling areas for picnics
Give aways (goodie bag)
Meeting like- minded people
Because you trust us & know we want you to have a great time!
Why should I attend?
To meet like minded people. Being exposed and exploring new wellness practices, brands and performances and most importantly reconnecting with yourself.
Are kids allowed?
This year Kids under 12 years are allowed. We have a "kids program" running parallel to Raabta above 12 program. Please make sure your child isn't interfering with the above 12 sessions.
You can purchase tickets on our website for your young ones.