Tips for your stay

Accommodation, transportation and packing list.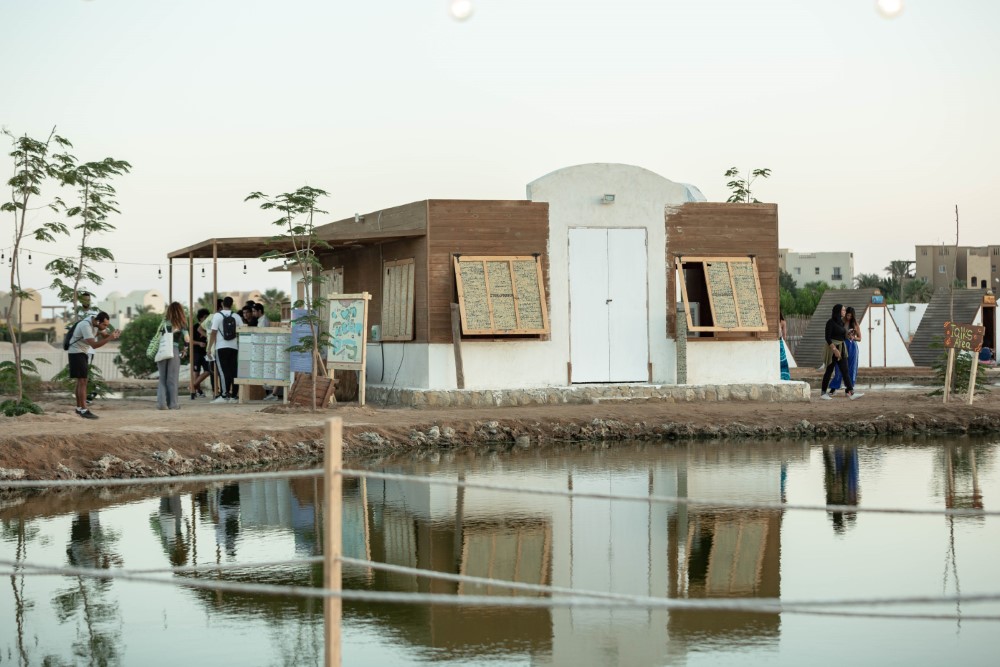 What to pack:
1. Bring your own mat (we will have some for sale)
2. Bring your own water bottle. Water dispensers are everywhere.
3. Bring a blanket for the relaxing sessions, you may get cold.
4. Bring a picnic blanket to spend the day at the fish farm
5. Bring comfy shoes
6. Bring eye mask or scarf
7. We have lockers and showers so maybe a change of clothes and travel sized products
8. Bring mosquito repellent but if you want to buy a great one (then check our marketplace once you arrive)
9. Bring your own towels if you're attending massages or acupuncture sessions. We have outdoor & indoor showers so maybe a swimsuit is a good idea.
10. Bring your instruments , it would be lovely to hear you play.
11. Bring games, friends, an open mind & wear whatever!
12. Bring your craziest outfits, accessories and all the bizarre stuff you wouldn't wear anywhere else!
13. DO NOT bring food and drink as it isn't allowed on festival grounds.
14. or just ditch this whole list and be relaxed about it all!
Accommodation Suggestions:
Golden Apartments, El Gouna.(Closest to festival venue) Website: goldenapartmentselgouna.com Phone number: +20 102 802 0225
Airbnb (Please ensure that the property is in EL GOUNA) Website: airbnb.com
For more broker numbers:
Engy Khirfan: +2 01206363060
Islam: +2 0122 4033144
Mehanna: +2 01069131131
(Packages don't include festival passes)
Transportation Suggestions:
Flights:
Nearest airport is "Hurghada International Airport"
Fly from Cairo (1 HR) + Taxi (40 mins)
Buses:
Car:
Taxi
Private Car
Car Pool (check our solo traveller group to find fellow travellers)
Traveling alone? Or simply looking forward to connect with fellow travellers? 
You can share information, recommendation or even car pool. Join our whatsapp group (no advertising please)